The King of the Gemstones

DIAMOND

Diamonds encourage stepping up and stepping into your true power to be a force for good in the world–that is, accepting and fulfilling your spiritual destiny. They encourage you to see, seek, and radiate the Light within yourself. They are intense stones!
Healing the Wounded Heart

ROSE QUARTZ

Rose quartz helps for all kinds of love, not just romantic love. Friendship, family, Divine love, self-love, and parenting are all realms where it can support love and healing.
Mental Sharpness

BLUE SAPPHIRE

Blue sapphire is a stone of mental focus and order, as well as inner vision and psychic awareness. It can help open the third eye to receive wisdom and insight, and the throat chakra to communicate that vision to others.
Passion & Vitality

RUBY

Ruby would enhance owners' vitality and make their life more positive. Ruby making people feel positive and increase self-confidence. It is good for people who want to success in business or making your mind stronger. It is also recommended if you are looking for a good partner. Ruby would give you power if you are a little passive or a little shy.
There is great condensed power of the God of creation in Ruby. It is known as a gemstone that creates any wealth and love.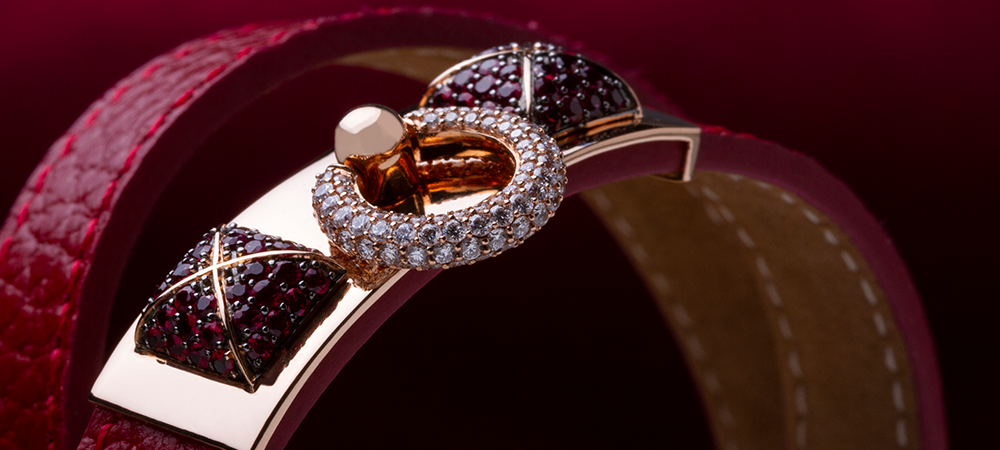 Information and Communication

BLUE TOPAZ

If you want to deal with people at work or to get a job which requires self-expression, try wearing Blue Topaz. The meaning of Blue Topaz also includes a guide for its owner. If you cannot choose a right direction in life or need hopes, Blue Topaz can help you. The gemstone can embody your wishes or dreams and lead you to a right decision.
Stay the Course

ONYX

Onyx is good for grounding and focusing your attention, and for working through difficult emotional and physical problems. As a self-care aid, it can help you take charge of your own health, wellness and overall well-being.
Vision & Willpower

CITRINE

Citrine is believed to heal your negative emotions such as fear and anxiety. This gemstone is full of positive benefits and changes your energy into positive one. Citrine also helps you to release your stress. It is recommended for those who tend to have negative emotions. This gemstone can change the negative energies into positive ones.
Protection, Cleansing, Intuition

AMETHYST

Amethyst is a power house stone with many benefits. It vibrates at a high frequency creating a bubble of spiritual protection against negative energy. Amethyst awakens higher consciousness and facilitates meditation and intuition. It can help you make wiser decisions free of emotional confusion.