Venus Saatchi Co. as a subsidiary of Saatchi Mozaffarian Co., is based on the experience of almost a half-century in the manufacture and sale of jewellery power with its designs following the latest technology and trends.
luxury is for

Everyone

We believe luxury is something everyone can enjoy. It makes life a little sweeter. No pretenses here. Only the good stuff.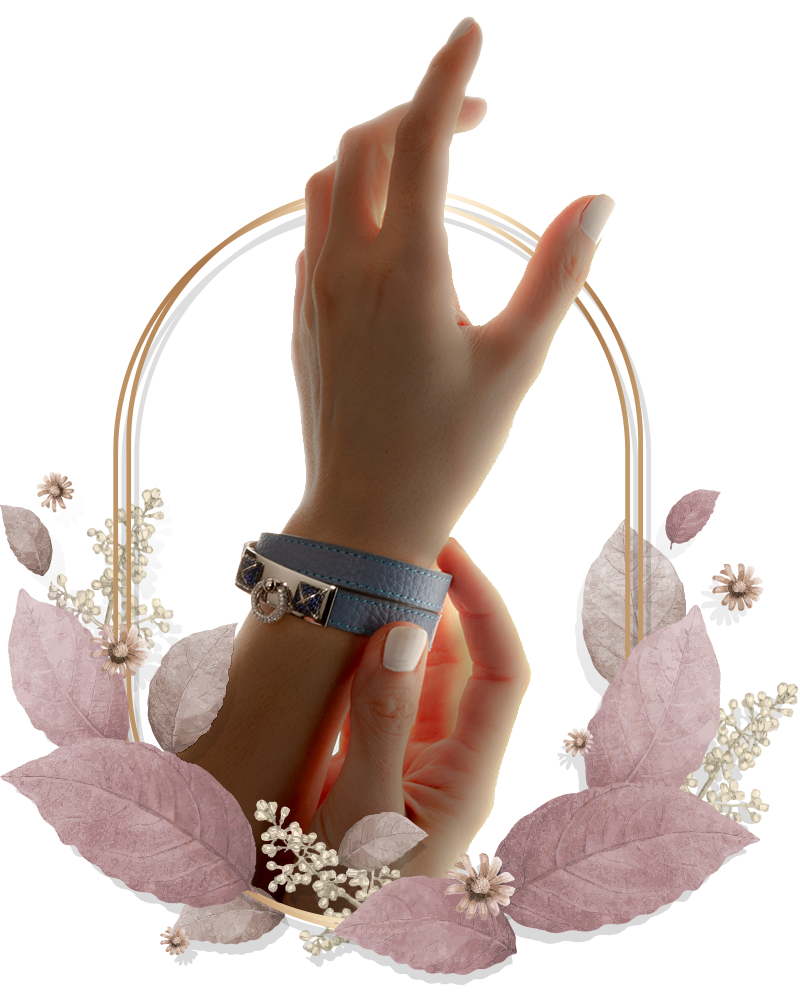 expect the best

Quality

Our stones and diamonds at its finest. All diamonds quality is F+, VS+.
2020

Full Diamond

A beautiful example of a modern bracelet made from diamonds and gold.
Material
18K Gold, F+ Diamonds and high quality leather.
Pairings
With both of casual and formal dresses. It is a best choice for perople borned in April, August, October, January and March.
To purchase this luxury beautiful bracelet directly please email or call us.
VS stands for
great look, great love and great values. Venus Saatchi
our ranges

Discover our products